MORE THAN 20 YEARS OF EXPERIENCE IN THE FIREARMS INDUSTRY

OUR STAFF INCLUDES EXPERTS WITH DIRECT EXPERIENCE IN THE FIREARMS INDUSTRY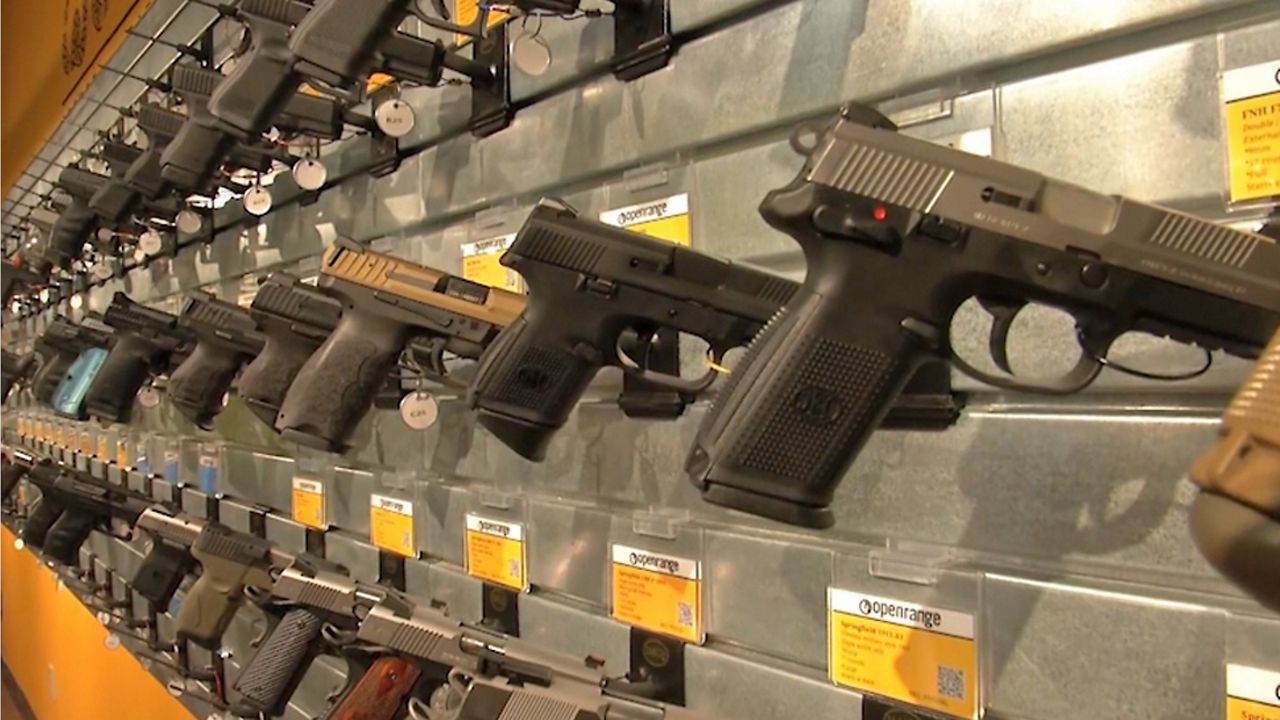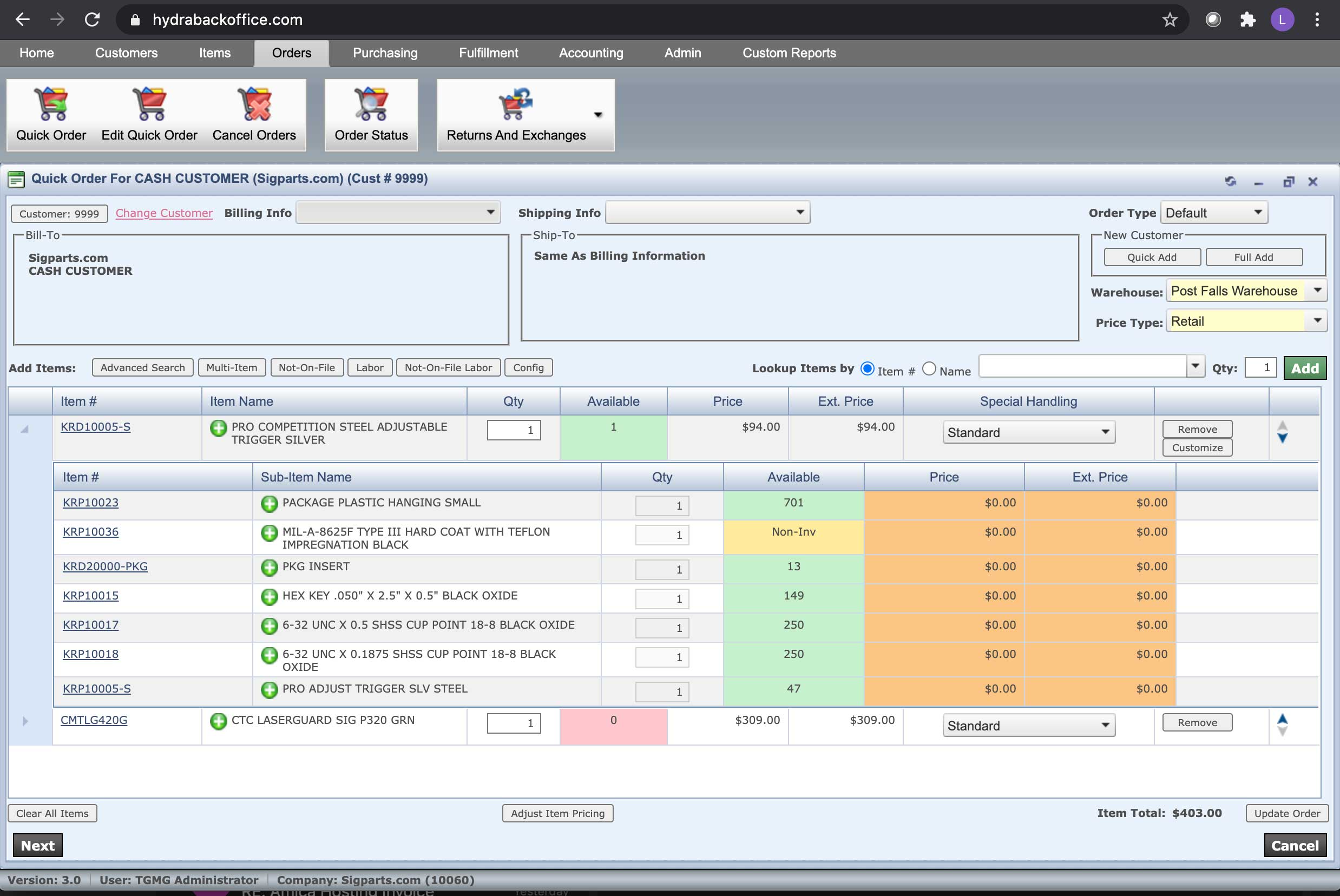 HYDRA SOFTWARE KEY FEATURES
ONLINE SALES
RETAIL POINT OF SALE
MULTIPLE PRICING LEVELS
QUICK AND EASY FULFILLMENT
EASY LABEL PRINTING
BATCH ORDER SHIPPING
DEMAND BASED PURCHASING
MANUFACTURING
DROP SHIPPING
SHIPPING RESTRICTIONS
ATF A&D BOOKS
SERIAL NUMBERS
10+ YEARS SERVICING THE FIREARMS INDUSTRY
ready To Pull the Trigger?
WE'RE READY TO SHOW YOU WHAT HYDRA CAN DO FOR YOU
Don't take our word for it – here's what our clients say:

I've been using Hydra for over 10 years, and have found it to be one of the premier firearms focused software packages. Hydra can run your business tip to tail, with one login….
Hydra gives us a suite of tools we need to run our business. From online sales to manufacturing, this software does it all in a cost effective and scalable package.

Hydra has many great but features but for us the integration of the A&D records with order processing has been a tremendous benefit.

HYDRA's incorporation of manufacturing, web store, and fulfillment applications into one streamlined system have significantly increased efficiencies. The ThreeGate team continually evaluates new features, working with their customers to develop functionality that allows us to meet our competitive goals.






Pick a time that works for you to review HYDRA with one of our industry exports.